Construction of two new capacity buildings.

Installation of machinery and electrical appliances for training

center where 150 persons will be trained as skilled labour.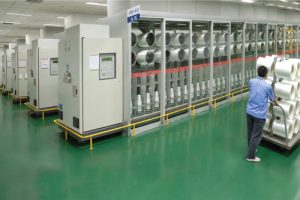 Testing Laboratory for textile clothing and garments.

Strong Research & Development for better quality production.

Compliance with applicable environmental laws, rules and regulations.

Providing a safe and healthy environment at the workplace for employees and visitors.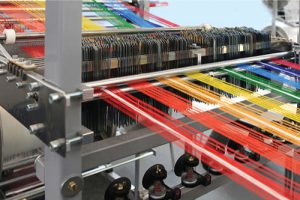 Inculcate awareness among all employees, contractors and

visitors regarding social compliance, health, safety and

environment.

Achieving world-wide best practices in social compliance,

health, safety and environmental management system and

recognition as benchmark in these areas in the Pakistan Textile

Industry.