About FGCC
The first physical infrastructure of the Ministry of Commerce and Textile (Textile Division). Situated in value addition city at sahinwala road khurrianwala 18K of Faisalabad. The Industrial Estate will include areas for Textile & Textile related industries, which will provide roads, water, gas, sewerage, electricity.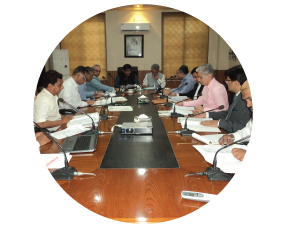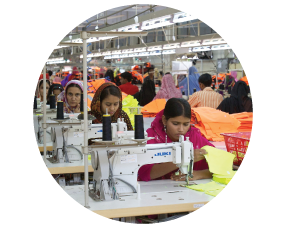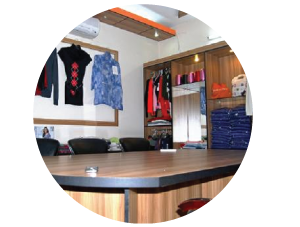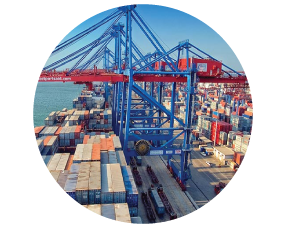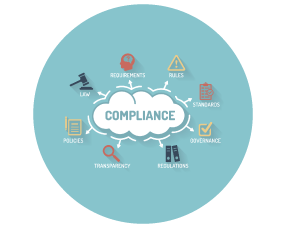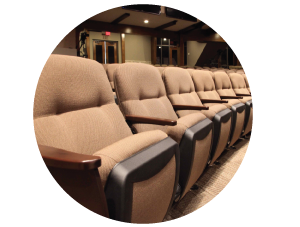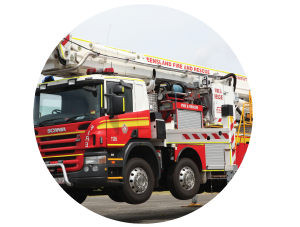 Container Yards/Ware Houses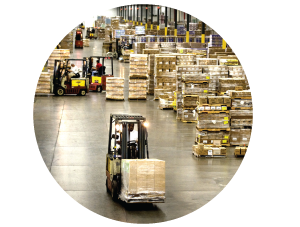 Our Mission
We are a dedicated team to boost the export of Value Added Textile products and playing our role in achieving the goals set by
Ministry of Commerce and Textile (Textile Division) Government of Pakistan.

Contact Us
Our Vision
Our Vision is to establish the modern and demanded infrastructures for Textile Company to facilitate them to produce specialized garment products by converting fabric and accessories into world standard garment manufactured by group of stitching and printing units.
Glimpses of BOD Meetings
Faisalabad Garment City Conduct Board of directors meetings regularly to ensure the internal coordination and streamline the decision making.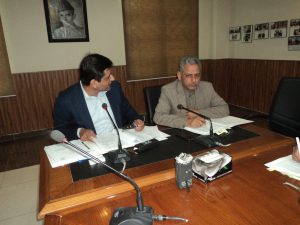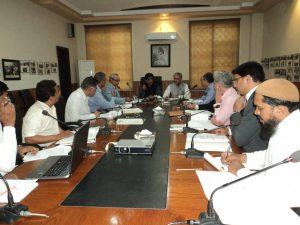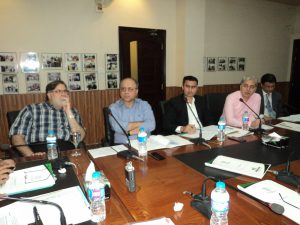 Research & Development
Testing Laboratory for textile clothing and garments, Strong Research & Development for better quality production, Compliance with applicable environmental laws, rules and regulations. Providing a safe and healthy environment at the workplace for employees and visitors.
Login